SolarBee® SB Series Solar-Powered Mixers
Water Quality Improvement Through Mixing & Circulation
SB Series Solar-Powered Mixers -also known as the SolarBee®- are a proven water quality improvement tool for water, wastewater, lakes and source water applications.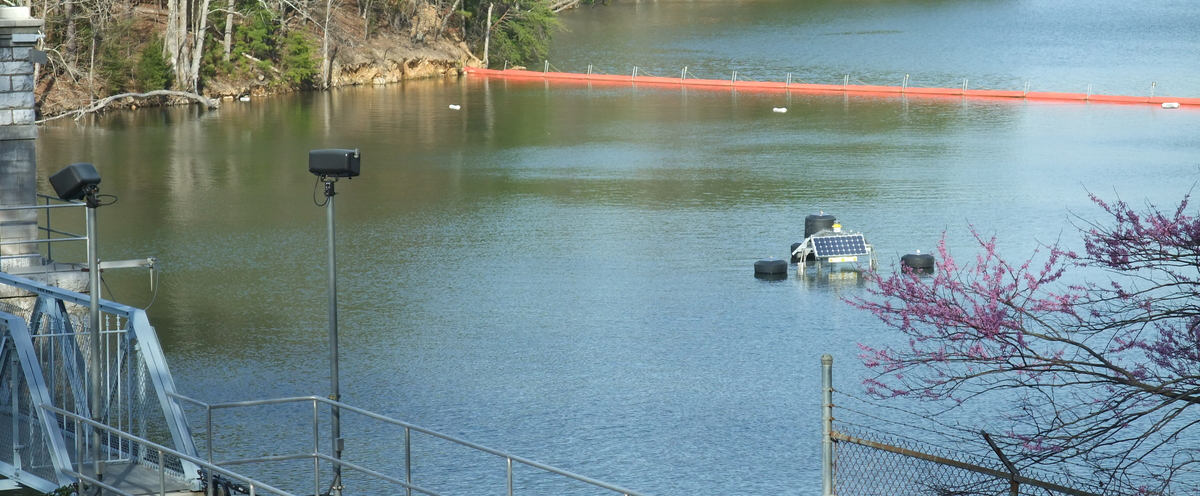 SolarBee® SB Series mixers (and its cousin GF Series) take advantage of the way water forms thin horizontal layers in all reservoirs. Utilizing solar power and highly efficient motor / mixing drive systems, the SolarBee® pulls in water at the desired depth from all corners of the basin providing effective mixing to a predetermined depth.  SolarBees are designed to operate 24 hours per day on solar power, utilizing digital logic for power management, auto-reverse, and anti-jam features.  They are a scalable solution for most applications where water quality improvement is desired.
SolarBee® circulation & mixing equipment can help in a wide variety of applications from:
For more information or to start a free evaluation of your system,
give us a buzz at 866-437-8076 or



through our website!