IXOM WTS - Water Treatment Systems
Solving our Customers' challenges.
IXOM WTS Water Treatment Systems is a part of the larger IXOM Watercare family providing practical, customised and innovative industrial water and wastewater treatment solutions for Australia & New Zealand. IXOM WTS challenges conventional engineering designs to deliver robust, cost effective & fit for purpose solutions.
IXOM WTS also offers the entire IXOM Watercare product catalog including SolarBee®, GridBee®, MIEX®, and ResidualHQ©.
Some IXOM WTS specific products and services may be available in the United States, Canada and other countries outside the ANZ region.
---
---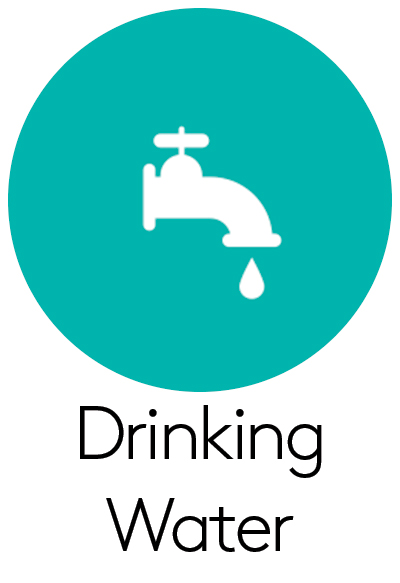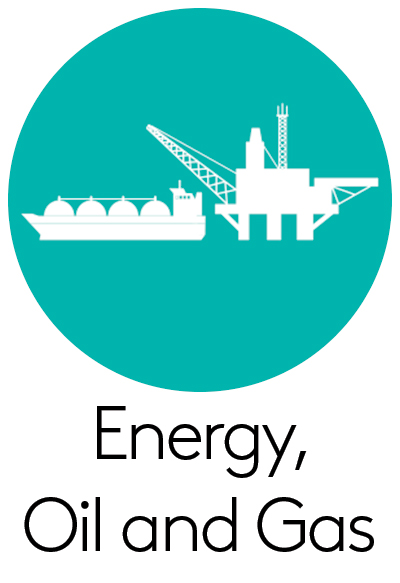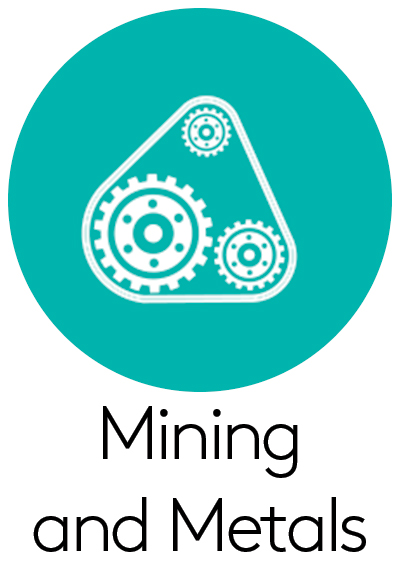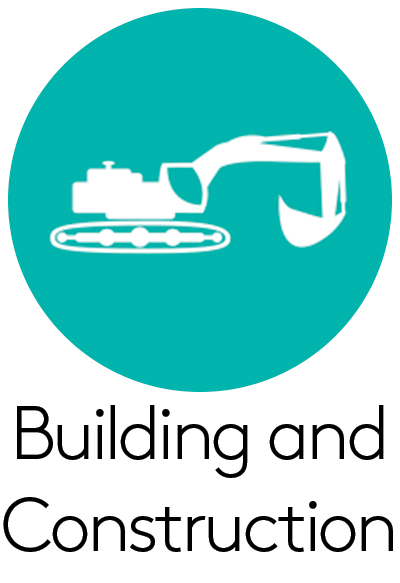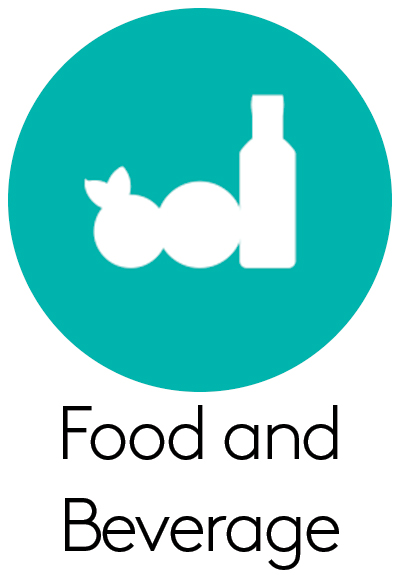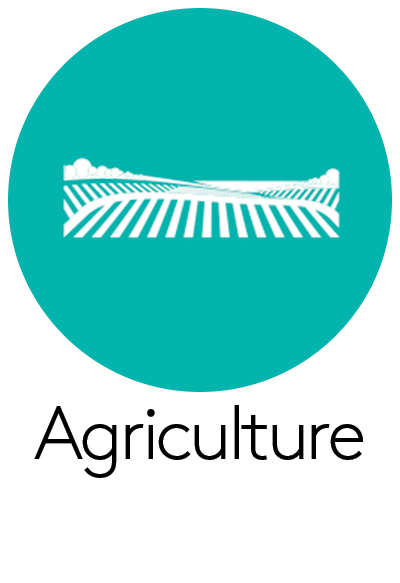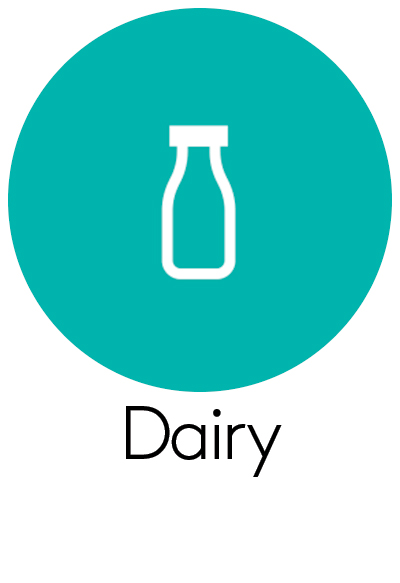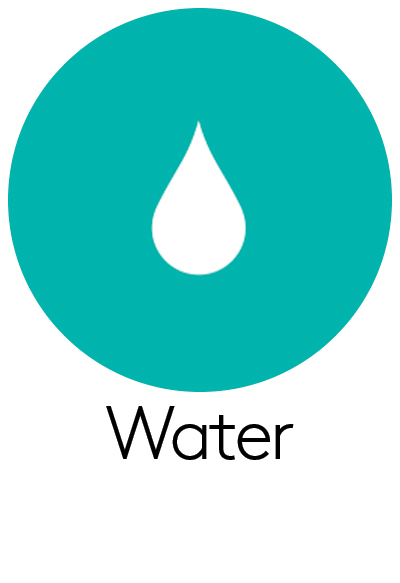 WTS Capabilities
Our capabilities in the water and wastewater treatment sector are broad and include:
Process, Electrical & Automation Design
Mechanical, Civil & Structural Design
In House Equipment Manufacture
Construction Management
Plant Optimisation & Upgrades
Laboratory & On Site Pilot Testing
Front End Engineering Design (FEED)
WTP Operation & Maintenance
Compliance Audits

Our contract models are flexible to suit our customers' needs and include EPC, EPCM, BOOT, equipment supply and hire-to-buy.
---

WTS Technology Expertise
Microfiltration
Nanofiltration
Ultrafiltration
Reverse Osmosis
MIEX® & MICO® Ion Exchange
ResidualHQ© Automated Disinfectant Control Systems
SolarBee® Mixing Equipment for Lakes, Water & Wastewater
GridBee® Mixing Equipment for Lakes, Water & Wastewater
Ultra Violet Disinfection
Chemical Storage, Dosing & Handling
Ixom's Bullet™ Self Contained Chemical Dosing System
Coagulation / Flocculation / Clarification
Fume Scrubbers
---

WTS Customised Solutions

WTS provides practical, customised and innovative solutions such as:
Mine influenced water treatment for reuse and discharge to environment
Chemical storage and dosing solutions including bulk, packaged and portable installations
Process water reuse in food & beverage, pulp and paper, mineral processing and dairy
Boiler feed and cooling tower water treatment
Bore water treatment for F&B manufacture in lieu of town water
Anti scalant selection and supply to improve RO recovery
Membrane autopsy and cleaning chemical selection and supply
Operation and maintenance of water treatment plants for our mining clients
Disinfection / oxidation
Ixom Bullet™ self-bunded chemical dosing system (no requirement for expensive concrete bund)
Non-contact UV disinfection units. Designed and built locally by Ixom
---
---