Contact
We look forward to discussing water quality solutions with you!
Please use the form below and we'll be in be in contact with you within one business day.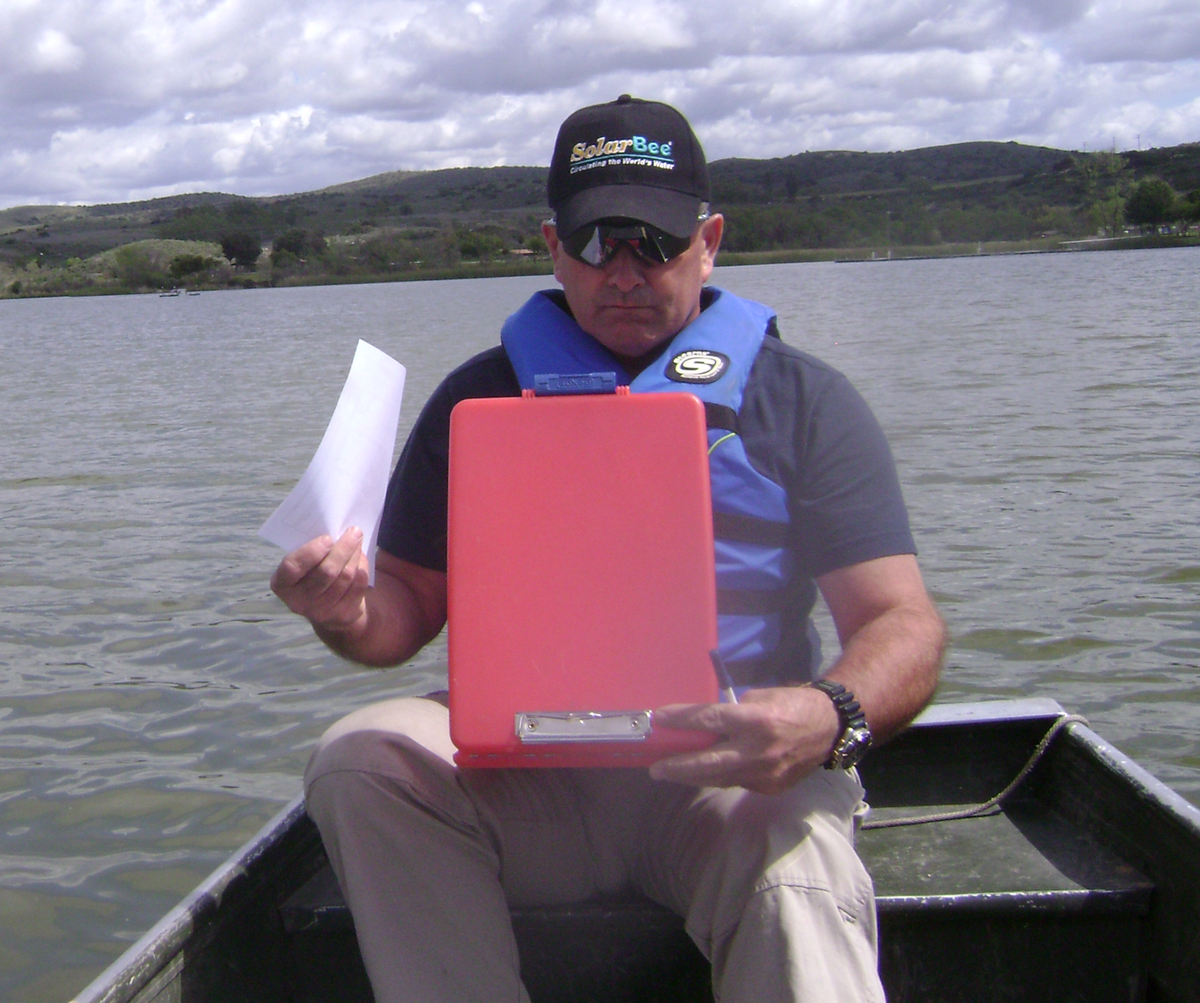 Or contact us at:
Ixom Watercare Inc.
 • Phone: +1 866-437-8076
 • Email: watercare@ixom.com
*If you have a completed Pre-Evaluation Questionnaire or other attachments to send with your inquiry, please send via our watercare@ixom.com email.
*For email correspondence, please check your filter settings if you are not contacted within one business day.