Solutions for Industrial Water Applications
Industrial water quality improvement opportunities...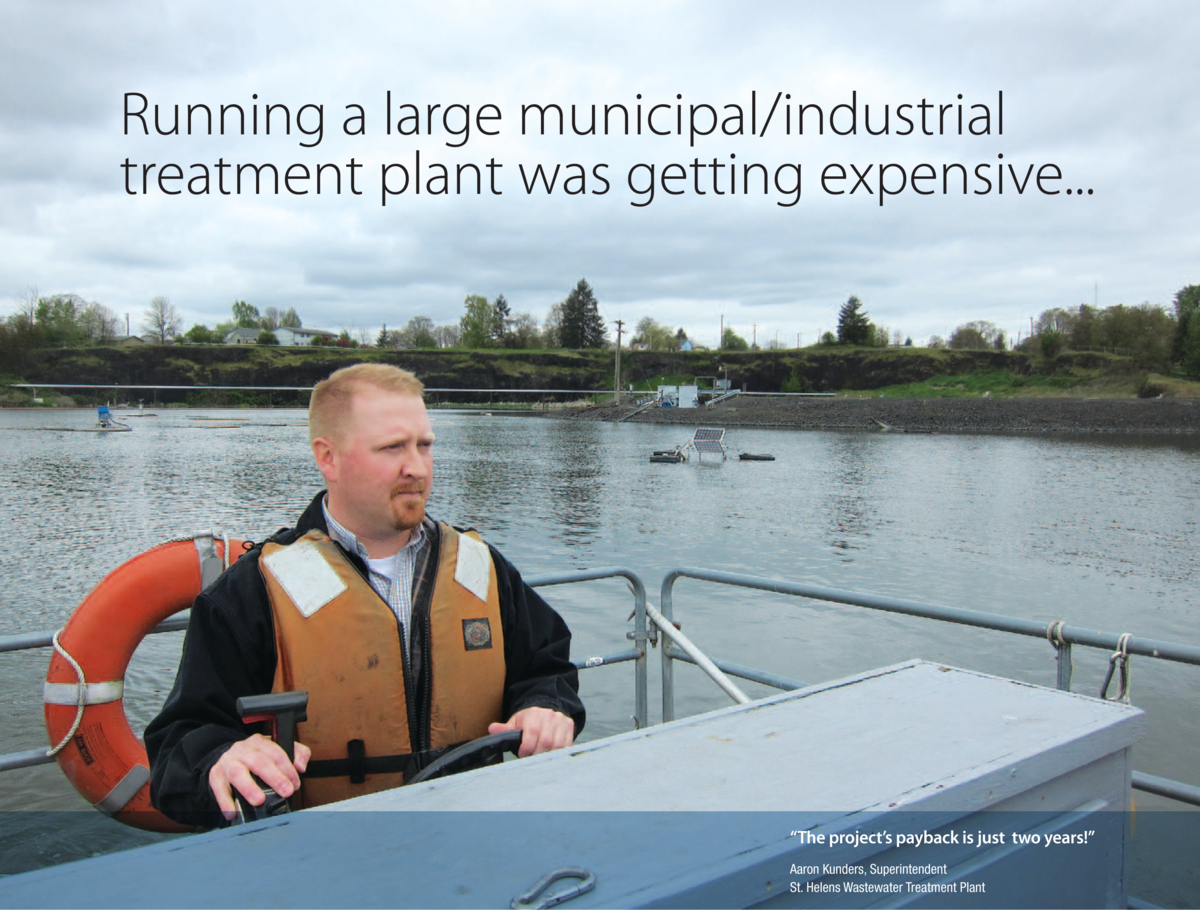 In wastewater treatment, the aeration system is often the largest energy consumer. It seems the age-old answer for every problem was to increase horsepower and add more aeration. When you analyze aeration, only 20% to 50% of the energy consumed is needed for production of dissolved oxygen (DO) for processing BOD and nitrifying bacteria. The remaining energy is used just for the mixing effect.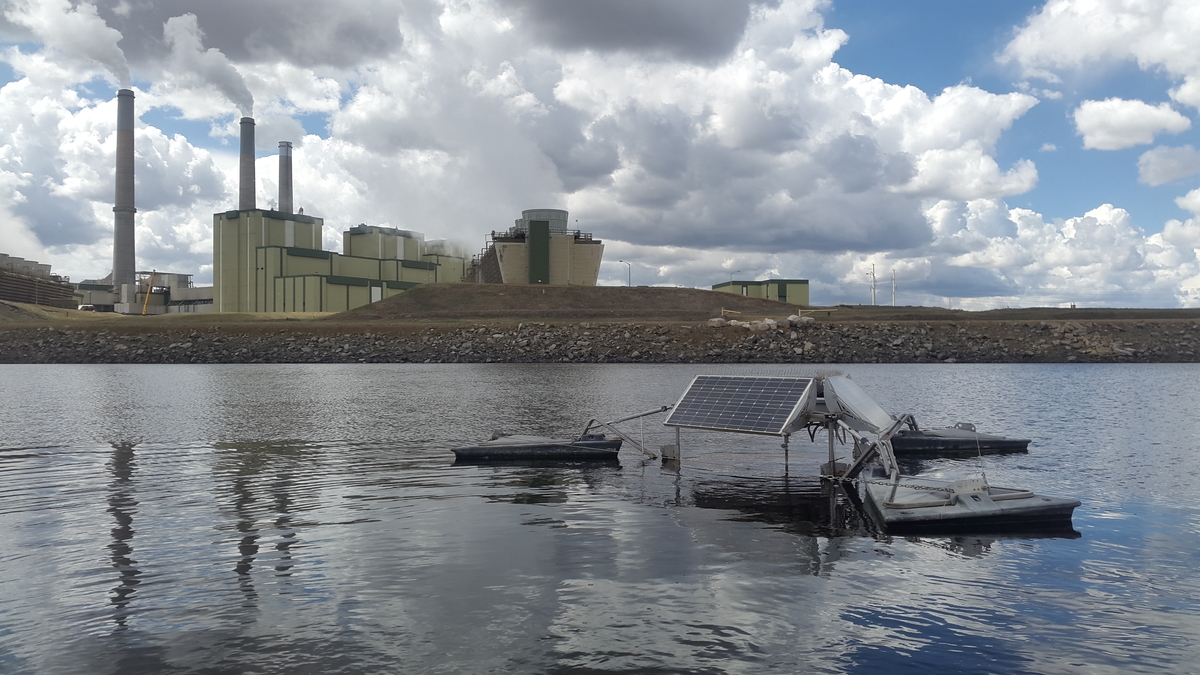 With SolarBee® / GridBee® equipment performing the mixing, the aeration system can be dialed back to just provide the needed dissolved oxygen (DO). In most energy saving projects our equipment has a one to three year payback. With electric rates near $0.10 per kwh, savings can approach $750,000 per mixer over 25 years.
Many types of industrial water reservoirs have been improved by our GridBee® and SolarBee® long-distance mixers. 

Industries include:
Power plants, coal fired and nuclear
Refineries
Chemical manufacturing plants
Paper plants
Food manufacturing plants; juice, vegetables, wine, beer, milk, cheese, beef, and other plants
Rendering plants 
Solid waste leachate ponds
Superfund clean up lakes
Mining ponds

Applications include:
Eliminate blue-green algae issues in cooling lakes, stormwater ponds and reuse ponds 
Control odors in sludge storage ponds
Distribute an oxidizer to provide an odor cap for anaerobic ponds
De-gas sulfides continuously to eliminate odor in large deep ponds
Distribute flocculation chemicals evenly in large reservoirs to settle heavy metals
Reduce aeration and mixing energy in aerated ponds and basins
Suspend solids better and reduce energy usage in complete mix ponds
Replace aeration and generators in storm water ponds
Improve mixing and reduce energy usage in complete mix ponds
Increase evaporation in large cooling ponds, ponds with organic film on the surface, and salt production ponds
Improve ammonia reduction in lagoon systems
Prevent arsenic problems in anoxic sediment of various lakes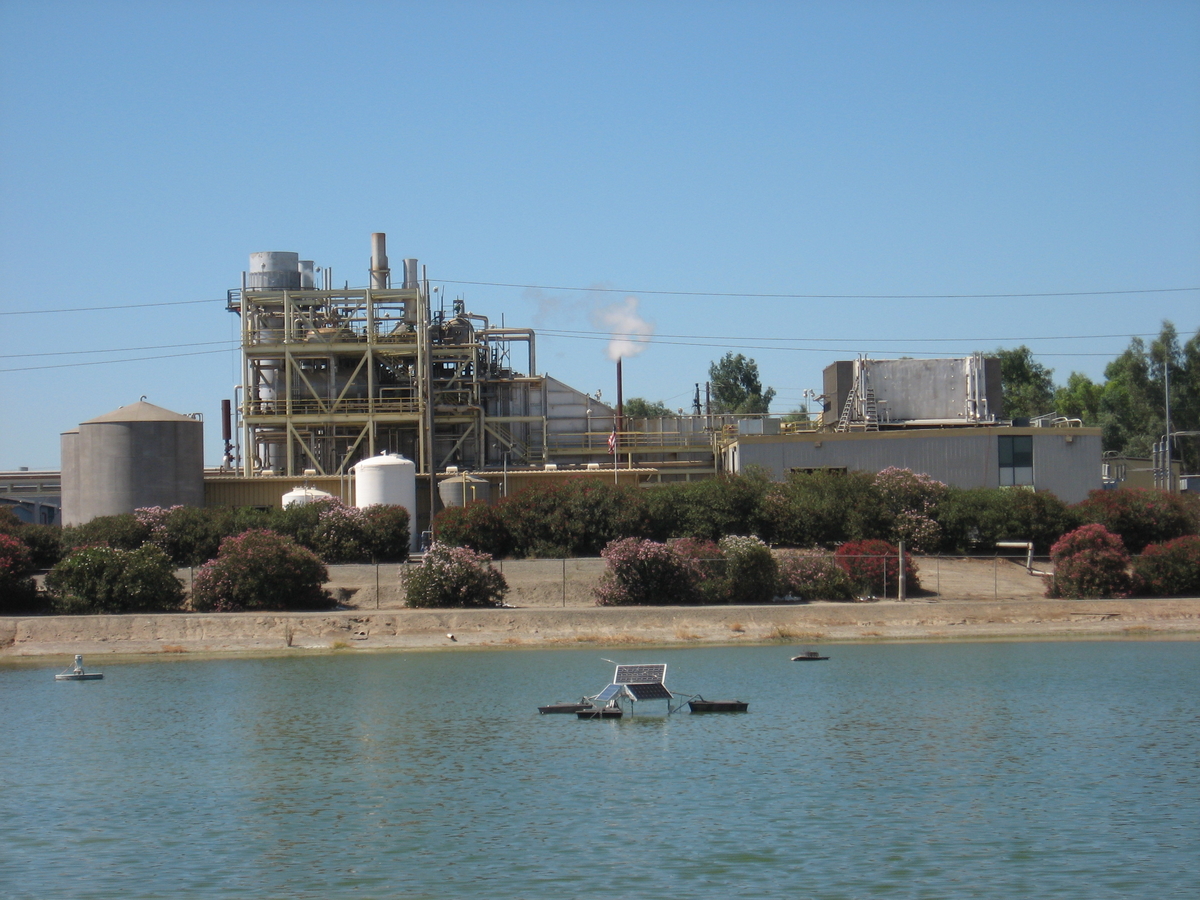 Tax benefits: A key advantage industrial users have in using solar-powered SolarBee® equipment is that about 50% of the project is paid for by tax savings, including a 30% investment tax credit and accelerated depreciation. In most cases this reduces the solar-powered SolarBee® equipment to about the same cost as GridBee® equipment.
 
SolarBee® SB Series Solar Mixers: SB Series mixers are designed to operate 24 hours per day on solar power, utilizing digital logic for power management, auto-reverse and anti-jam features. These mixers are most typically used where power is not available or when the ponds are large in size.
GridBee® GF Series Grid Mixers: GF Series mixers are the same machines as the SB mixers without the solar equipment; they are designed to operate 24 hours per day on 120v electric power. These mixers cost less and are typically used where power is readily available or when the ponds are smaller in size.
GridBee® AP Series Air Mixers:  AP Series mixers combine patented circulation technology with a clog-free air-powered pump. They have no moving parts in the water and no electricity in the water.
Explore more about our wastewater solutions here
Need more information?