Improved Mixing In Rapid Mix Basins
Rapid Mix More

Mixing is already part of the equation and Medora Corporation equipment can help ensure your rapid mix is a true mix.  Better coagulant dispersion & contact helps to further facilitate particulate binding.  Better binding means more particulates fall out of suspension.  Less particulate suspension means a better treatment process.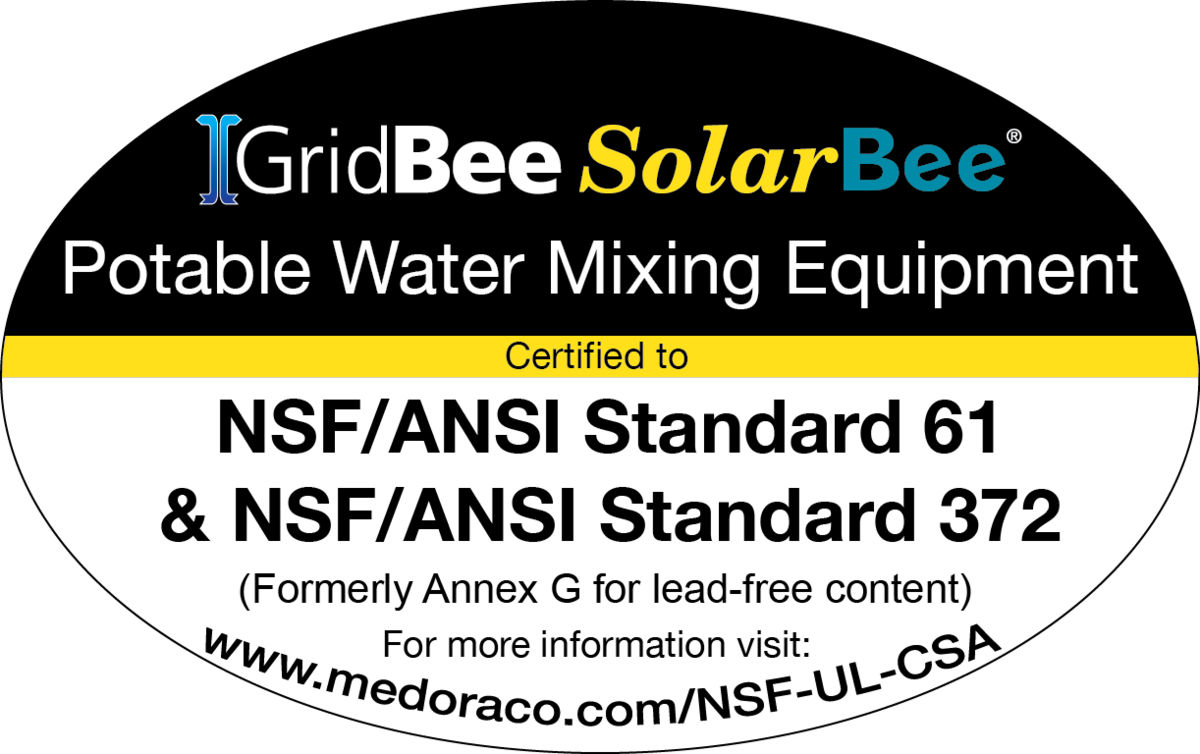 Learn how we can help by reading about "Related Equipment"
Need more information?
 Give us a buzz at 866-437-8076 or



through our website!