Activated Sludge
Most activated sludge systems have two things in common...
1) Insufficient mixing which leads to poor solids suspension, poor processing, and potential violations and 
2) Excessive energy use & cost trying to accomplish item #1.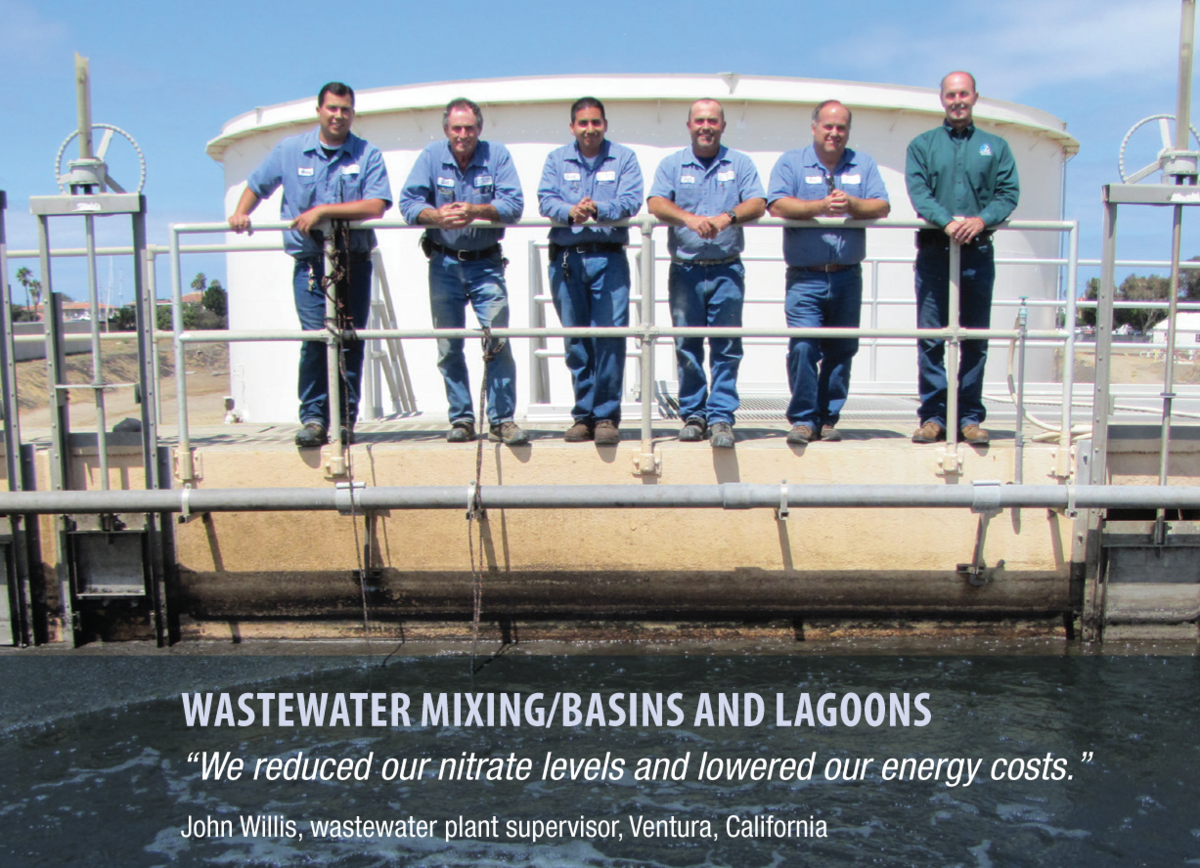 There are other challenges too of course. Odors need to be kept below the "neighbor noticing" threshold. Issues with nitrification / denitrification can easily become large permitting problems.  And let's throw in chlorination / dechlorination and THM removal in there for good measure.
Strategically placed AP Series air-powered mixing equipment can help with all these.
So let's further the discussion...
Please explore "Related Equipment" to find out which machines can help!
Need more information?
 Give us a buzz at 866-437-8076 or



through our website!