MIEX® Magnetic Ion Exchange Systems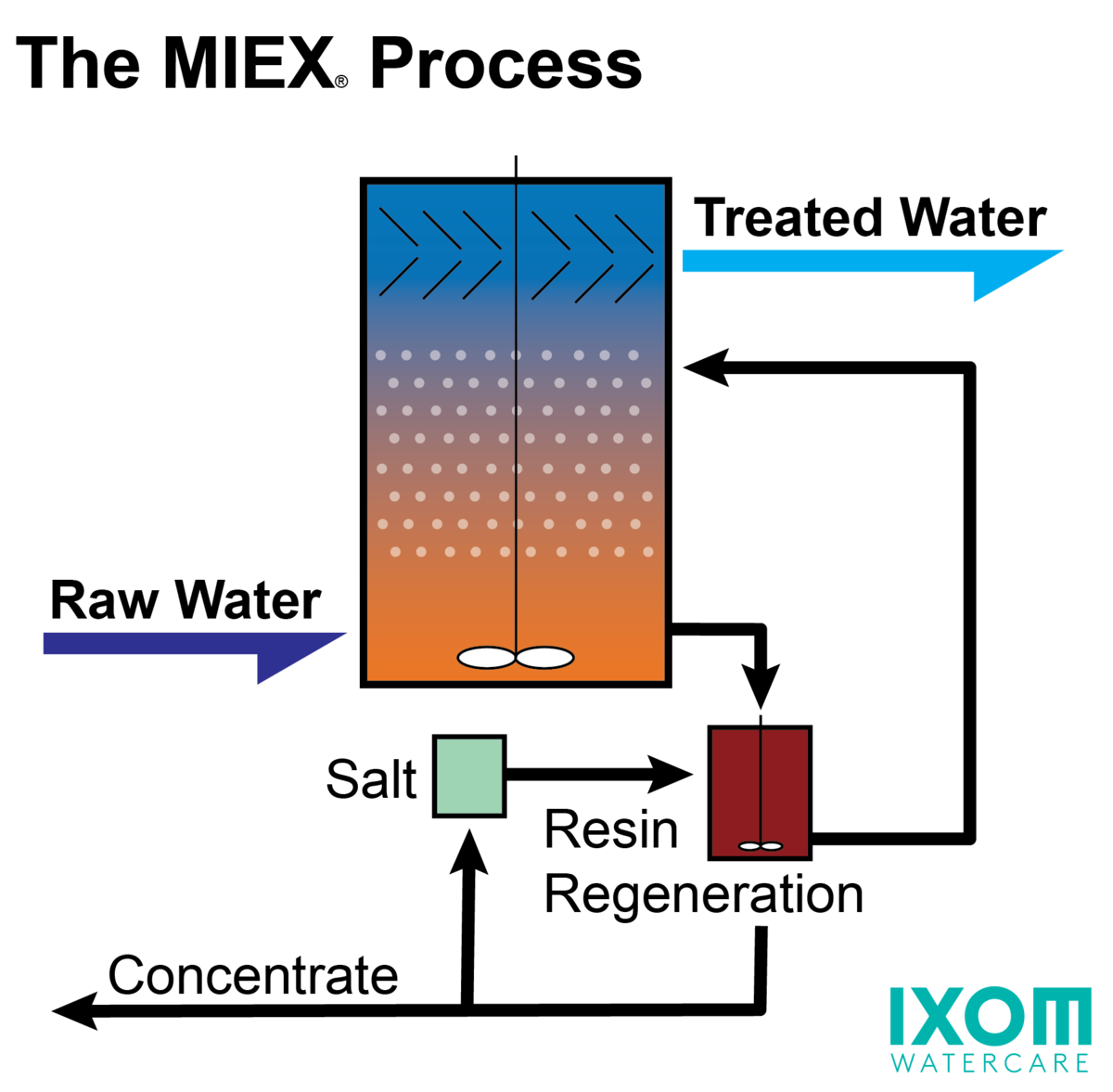 MIEX® advanced ion exchange treatment systems are sustainable solutions to improve disinfection that allow for compliance with Disinfection By-Products Regulation and require little alteration, if any, to existing treatment systems.
 
MIEX treatment systems can be designed to remove:
► Dissolved Organic Carbon
► Sulfate
► Bromide
 
MIEX® systems also have a range of treatment configurations to suit almost any water treatment program at any type or size of plant or facility!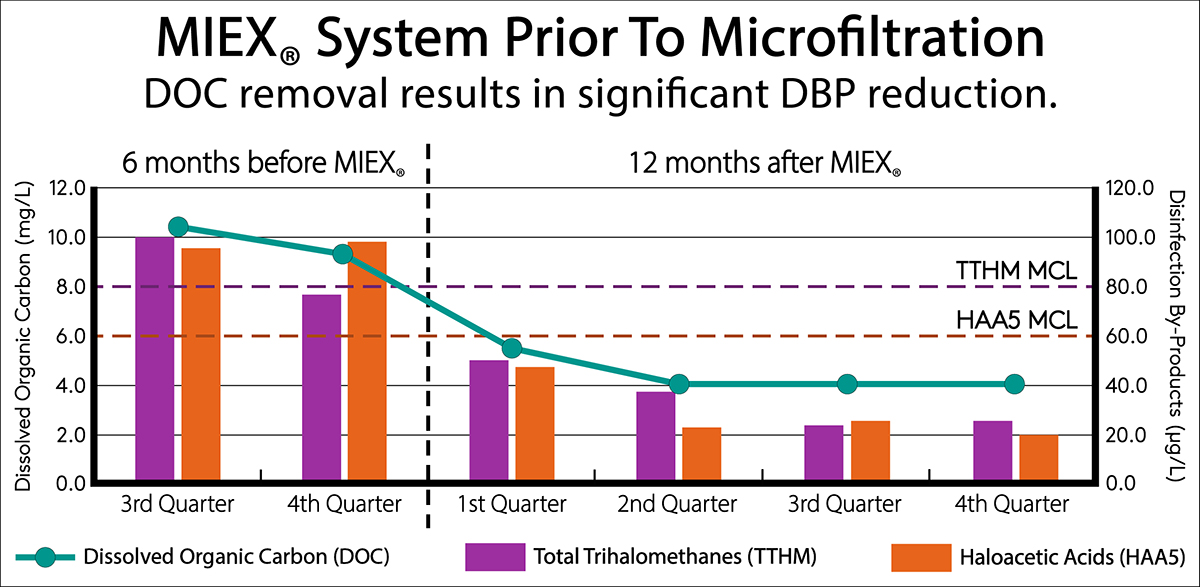 ---
---
How do I know MIEX is right for my system?
The best first step is to contact us!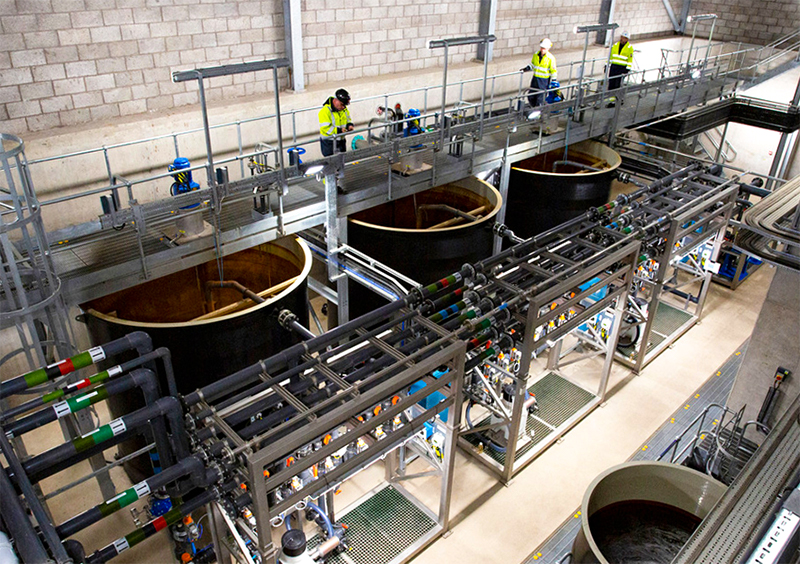 IXOM can perform laboratory and pilot evaluations to determine the optimum performance of MIEX® Resin on water and wastewater streams. A design package and budget estimate can be provided based on these feasibility studies. We are also fully equipped to supply equipment and perform system commissioning and optimization upon installation.
---
Helpful Learning
 




---
Need more information?