SN1 Small Tank Spray Aeration System (THM/VOC Removal)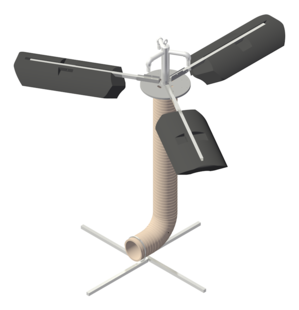 SN1 Systems Self-Installed
start less than $20,000!
For Small Potable
Storage Tanks & Reservoirs
Now there's an effective & affordable solution for active trihalomethane removal in small tanks!

 
The SN1 is a natural progression of Medora's industry leading THM & VOC removal spray aeration offering.  Specifically built with small tanks in mind, now even the smallest of drinking water distribution systems can achieve reliable and economical THM removal.
Designed for Customer / Contractor installation!
• Floating System- No lift. No friction loss.
• Proper Hydraulic Design- No water leaves tank untreated.
• Movable- Equipment can be uninstalled, moved, and re-installed as needed.
• SN1 submersible motor- 1.5hp / 230v /1ph
• Blower motor- 0.5hp / 230v /1ph
• Install without taking the tank out of service
• Energy-Efficient Spray Aeration Design, 316 SS Construction
• Only 18" or larger tank opening required for installation
• Only 18 inches of head space required for operation
• Long life, maintenance free design
• Factory Placement available
*Larger machine sizes available for higher flow rates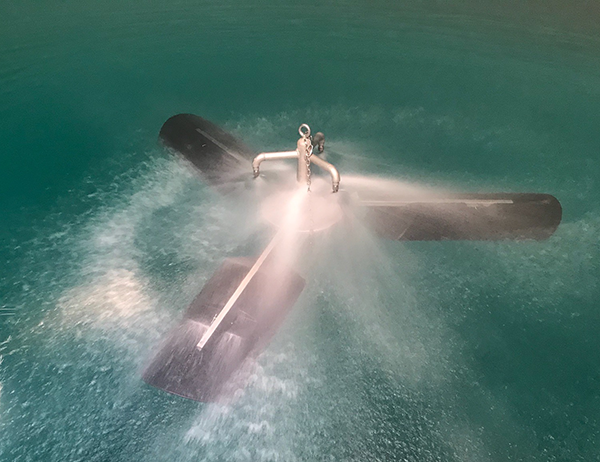 Take a look at the SN1 Technical Data Sheet!
Need more information or a Budget Estimate?
Give us a buzz at 866-437-8076 or



through our website!