You Can Keep Your Tanks Full After Installing Mixing or a Trihalomethane (THM) Removal System
Monday, December 18, 2017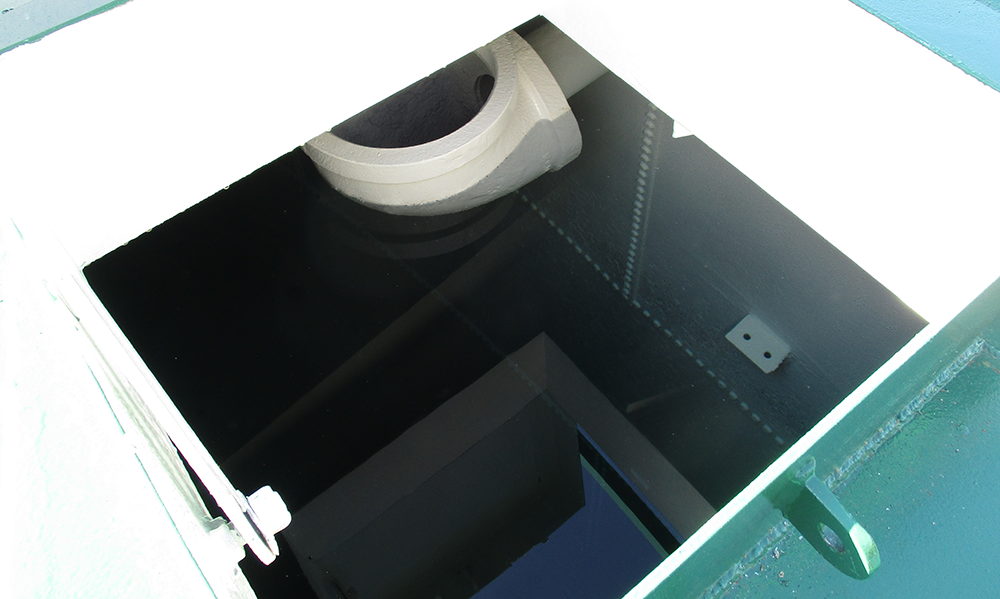 Many systems rely on deep draw downs, low tank levels, and flushing to break temperature stratification and keep trihalomethanes from becoming more of a problem.
This can prove useful for the short term but it isn't a very reliable long term water quality solution.  It can also leave your system seriously vulnerable in emergency situations such as fire protection and service disruptions at the water treatment plant.
Once the decision is made to add active mixing or a trihalomethane removal system, the old way of operating the tank can be left behind.  Any good mixing or THM system will base treatment calculations and equipment sizing on a 100% full inflow rate and a 100% full tank volume. Now you'll have far more water available during those critical times when it's needed most.
 
Minimize or eliminate deep drawdowns.

No more purposeful low tank levels.

No more flushing.


 
This can be an adjustment for some, especially if the tank has been operated a certain way over a long period of time, but the change is well worth it for your system and your Customers.