Energy Reduction & Mixing
Great Mixing, Great Energy Savings, Enhanced Processing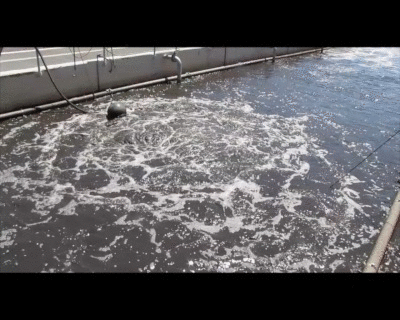 Better mixing means better everything.  Using aeration energy as mixing energy only wastes energy (and money).  By separating out mixing from aeration, a lot can be saved... and you'll improve your overall treatment process at the same time!
GridBee® AP Series Mixers give you all the mixing power you need using power resources already available in most plants.  You can connect direct to your air system, easily place where needed, and start saving money almost instantly.  You'll get better solids suspension, better overall treatment, and it's portable!  AP Series Mixers can be easily relocated to further help dial in even better processing.
Need more information?