Q&A: Do we need to drain or take the tank out of service to deploy a mixer and/or THM removal system?
The answer may surprise you...
Thursday, October 13, 2016

We hear this question all the time (or alternate versions such as, "Do you need the tank dry for deployment?")  For many of our Customers, the answer is a welcomed surprise...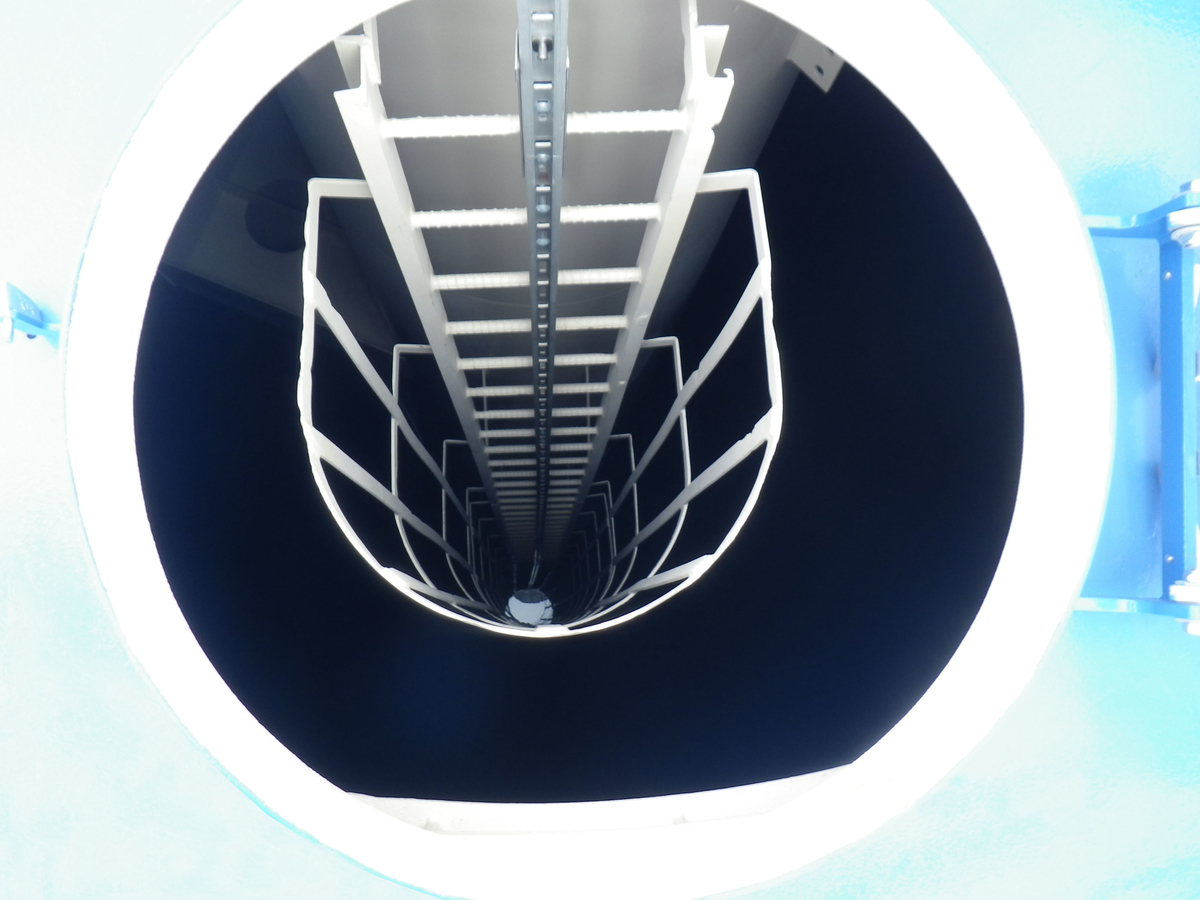 Answer: No.  You do not need to drain the tank for deployment of GridBee® SolarBee® potable equipment.  As a matter of fact, we prefer water in the tank and you can leave it in service too!

Medora Corporation understands that draining a tank or taking it offline are not very attractive options for any municipality or water system (and many times it's not an option at all).  Deployment with a full tank means no water wasted and fire protection maintained.  Adding active mixing or THM removal to your tank shouldn't be a headache and we work hard from design to deployment making sure it's a quick, easy, and stress-free process.
Consider this… 7 out of 8 of our potable tank projects have the equipment deployed & operational in one day or less!
Our general deployment guidelines are pretty simple.
1) We prefer the tank level at approximately 75% full.
2) We require a minimum 4 feet of headspace during the entire deployment.
3) We ask any tank fluctuation is controlled and minimized if possible.
That's it. 
It's really that easy to deploy the most effective and reliable mixing & THM removal equipment on the market.
Posted By The Answers Team @ Medora Corporation, GridBee® SolarBee®


Subscribe to The Mixer
News & Views Blog!