Solutions for Lakes & Source Water Reservoirs
Industry-Leading Water Quality Solutions
---
---
Active lake circulation improves water quality.
400+ successful freshwater lake & reservoir restorations.
Cyanobacteria (a.k.a. blue-green algae) blooms and associated cyanotoxins may be at the top of the problem list for most organizations but there are other water quality priorities depending on reservoir type and use.  Recreational lakes likely favor good fishing & safe swimming while reservoirs used as a raw water drinking source may look to minimize taste & odor issues or reduce iron & manganese coming into the plant.  
Whatever the problem to be solved, all fresh water applications share a common goal... achieving and maintaining the best and safest water possible. Active lake circulation with SolarBee® and AerationPlus© can help you achieve just that.
---
How Active Lake Circulation Achieves...
---
Learn more about the

PAMS is a comprehensive, whole profile, real time and predictive water quality data monitoring platform for your lake or reservoir. Learn more!
---
Featured Lake Learning
Ixom | Medora has compiled a two valuable reference guides to help you better understand lake vocabulary, processes and treatment options in laymen's terms.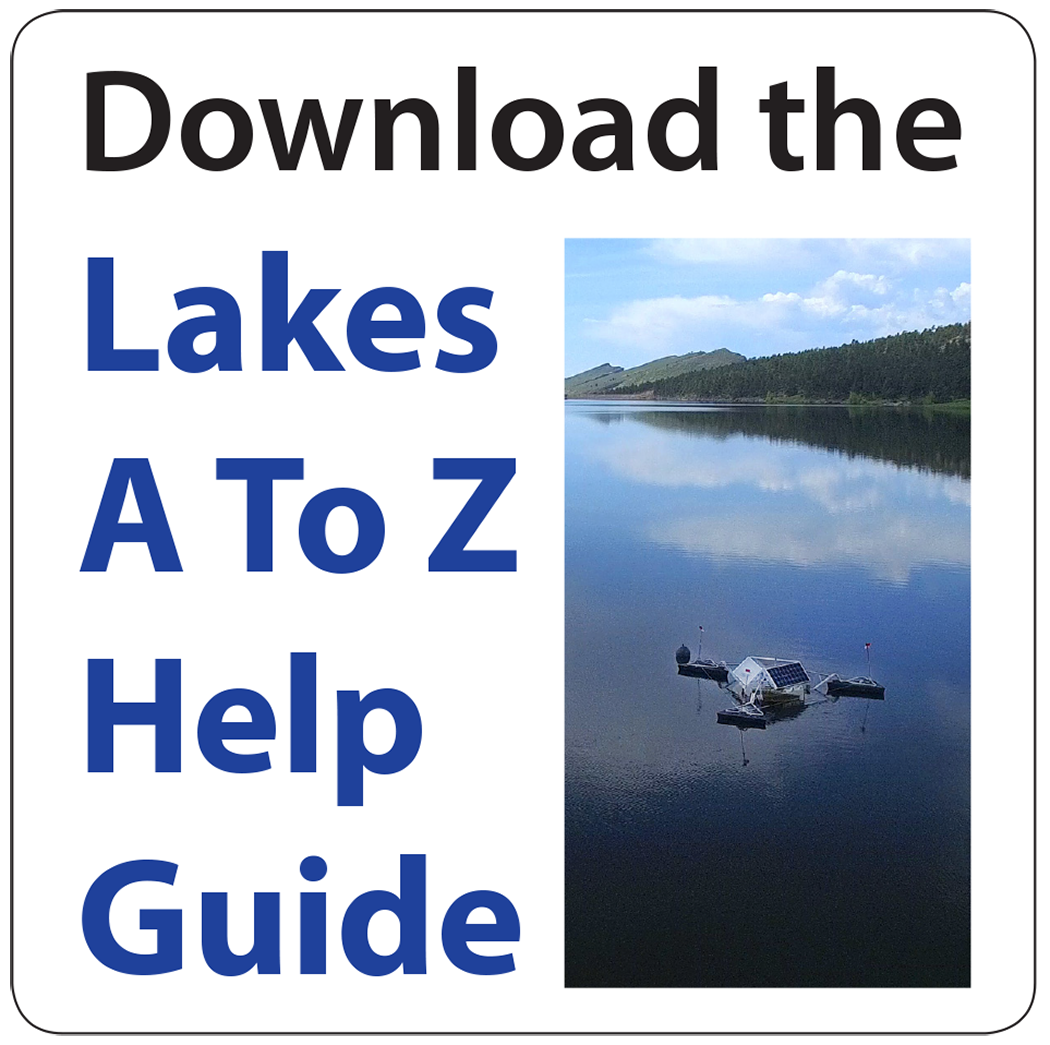 The "Lakes A To Z Help Guide" is just that, a quick and easy reference tool for all things involving lake water quality and treatment. Medora's lake knowledge is not only based on study, but also on real-world, on-the-water field work. We think this guide will prove to be a useful resource for lake & pond stakeholders as they work to maintain and improve their water quality.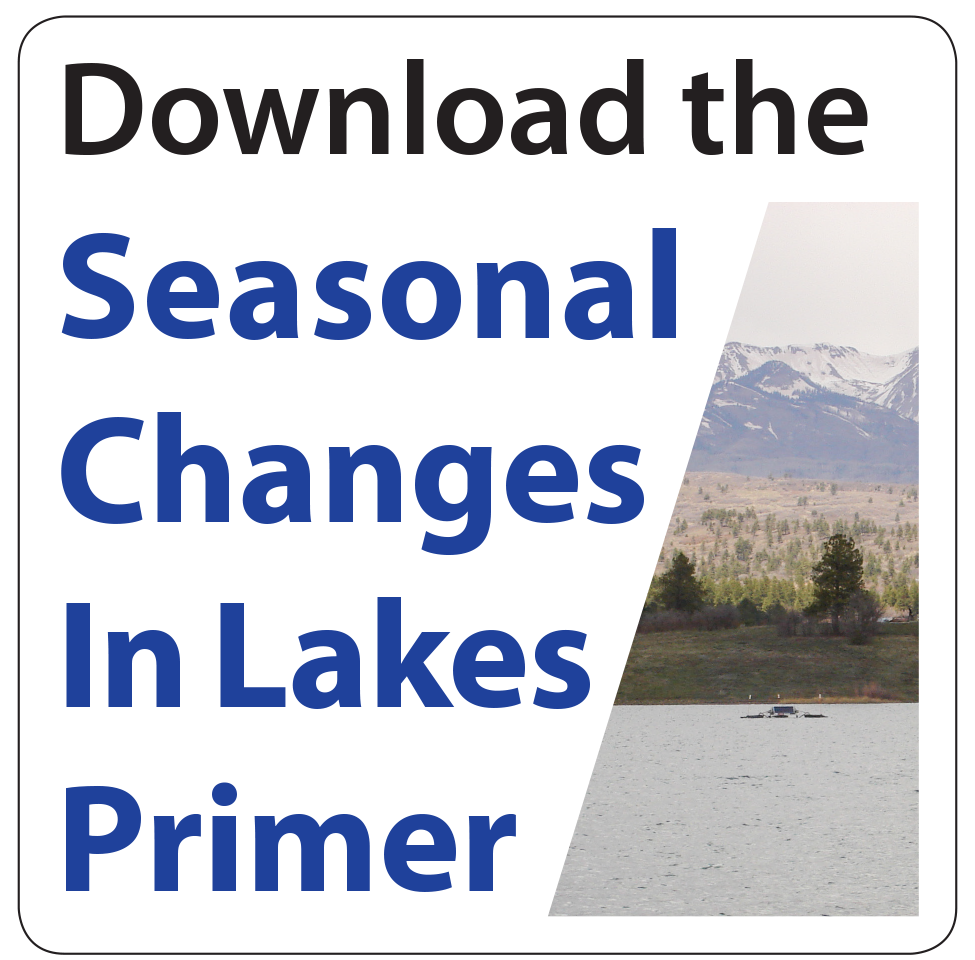 The "Seasonal Changes In Lakes Primer" will give you a very quick overview of lake behavior in the northern United States over the course of the four seasons. For lakes in the warmer, southern regions of the U.S. that don't experience winter ice over, the other three seasons spread out over more months to give these lakes a repeating cycle too.
---

Featured Lake Videos
---
Need more information?