Industrial Wastewater
Industry makes our economic engine turn...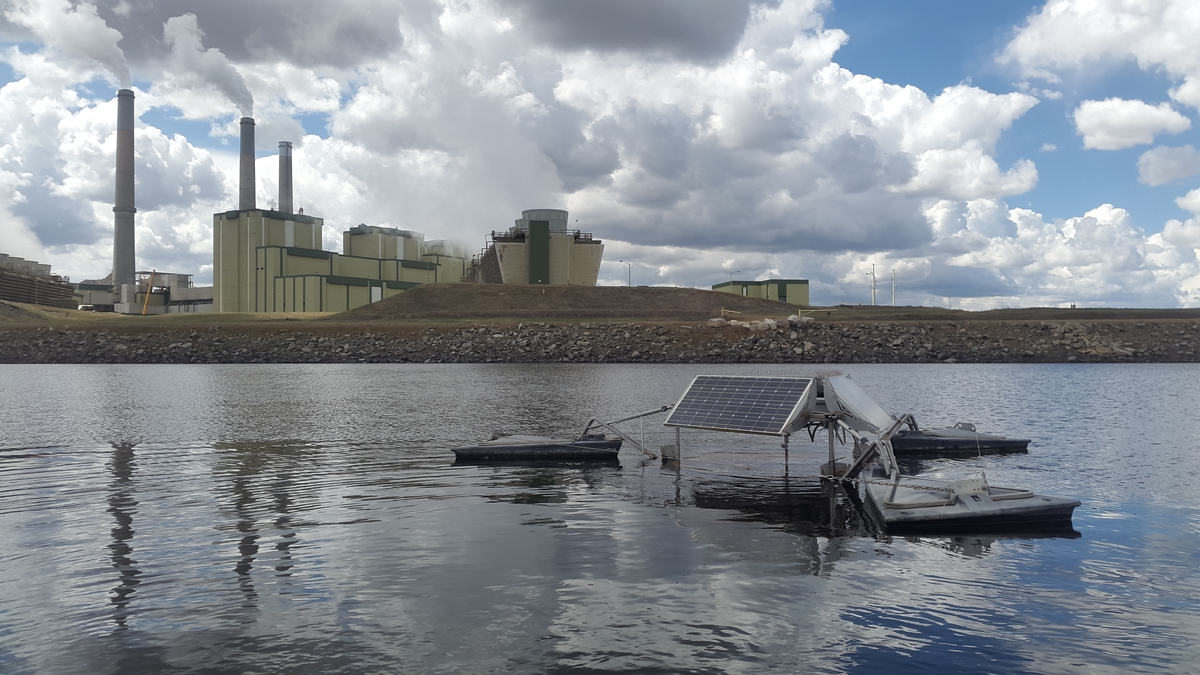 From food to forestry, minerals to manufacturing, and everything outside & in-between, the ever increasing regulatory burden is a potentially costly problem companies with industrial wastewater face everyday.
Compliance & cost efficiency are a must.
Medora Corporation understands these needs and can help you design solutions specific to your industry requirements.
To find out if we have a water quality solution that will work for you, please explore the application information on this page, go straight to our Wastewater Solutions, or

 to discuss further how we can help!