Solutions for Stormwater Retention Basins
Stormwater ponds need mixing.
 
Improve your water quality with the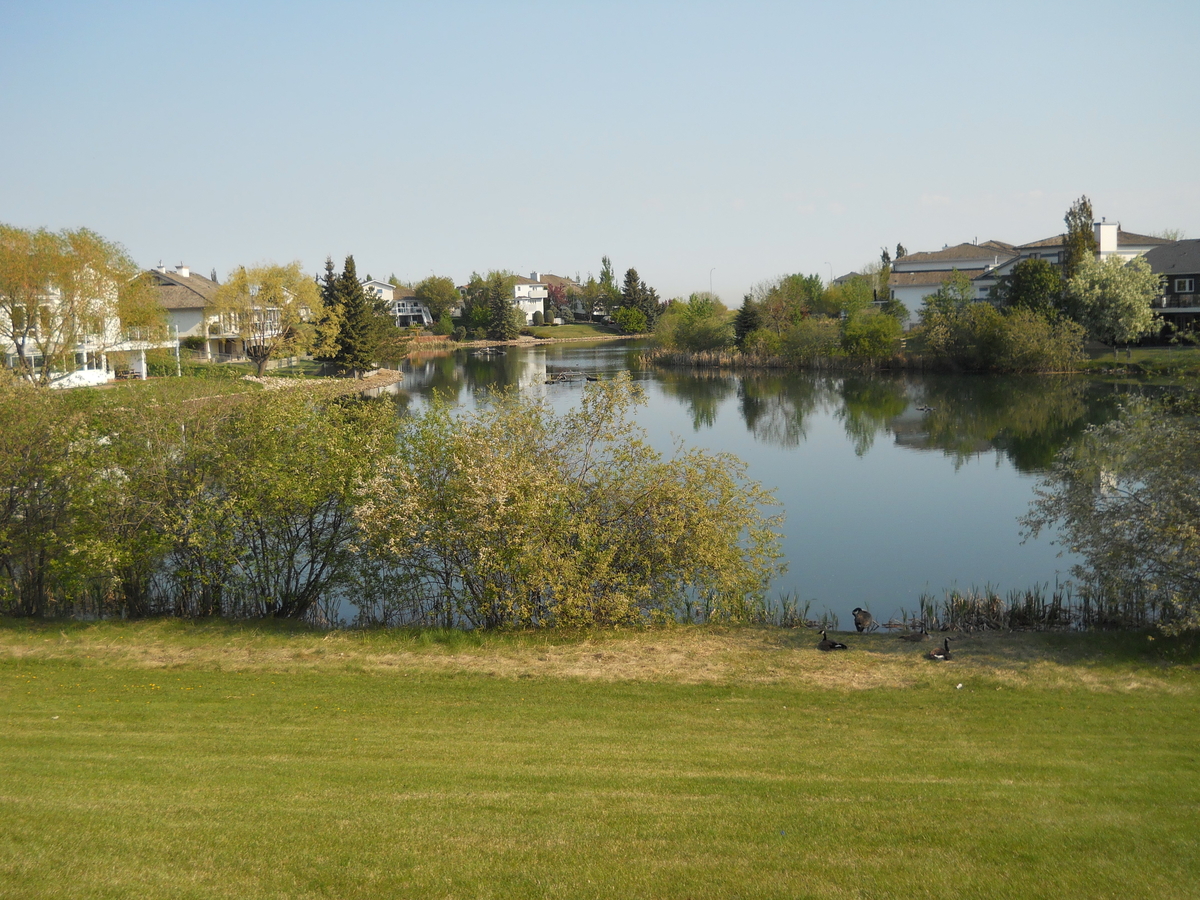 Stormwater retention ponds or basins (also known as wet ponds) add crucial capacity to the overall stormwater management system and can also serve as important community amenities.  Maximizing water quality in these basins becomes even more critical as Integrated Water Management look to these stormwater resources as a way to supplement water supplies for potable & reuse irrigation applications.
Any community benefits can be quickly overshadowed if the retention basin is allowed to become stagnate, stinky, and a breeding ground for cyanobacteria (blue-green algae) blooms.  So what can you do?
Mix your stormwater ponds for better water quality.
SolarBee® & AerationPlus© circulators can help you meet your water quality goals in virtually all stormwater applications and is the most effective strategy to improve & maintain water quality in your stormwater retention basins.
Need more information?