Introducing Marc Roehl, New Executive Vice President of IXOM Watercare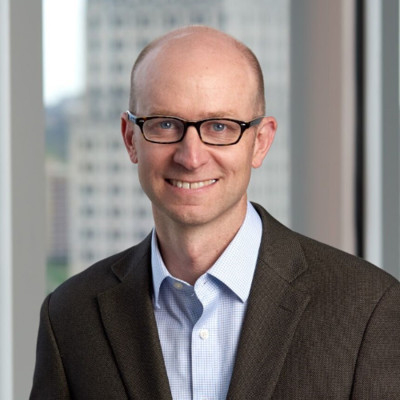 Ixom has strengthened its leadership team with the appointment of prominent water industry leader Marc Roehl as Executive Vice President, Watercare, based in the United States.
Mr. Roehl is an executive with more than 25 years of experience in the water and wastewater treatment sector, with a focus on industrial and municipal markets. He is currently an active board member of the global Water Council and is a member of the Water Environment Federation.
Managing Director and CEO of Ixom, David Head, said of the appointment "I am delighted to announce that Marc has joined the Ixom executive team. The growth of Ixom's business in new North American markets is an important part of our global expansion strategy that also includes a focus on Europe and the Asia-Pacific region. It's therefore fitting we have a person of Marc's credentials in this key US-based global leadership position."
Mr. Roehl is energized to deal with what lies ahead in the role, saying "The industry faces a myriad of challenges as the world's population continues to grow and urbanize. The big topics I see that Ixom can help solve for customers include dealing with emerging contaminants (PFAS, microplastics, endocrine disruptors, disinfection by-products), managing algae blooms, nutrient management and treatment, stormwater control, water management in arid areas, aging workforce, and digitization and data security."
"Ixom has offerings that address many of these issues and we can do even more as we develop the Ixom North American business," said Mr. Roehl.
Mr. Roehl is a registered professional engineer and has a Bachelor in Civil Engineering and a Masters in Environmental Engineering, both from the University of Iowa. He joins Watercare from Evoqua, where he led their Wastewater Technologies business globally and managed more than 300 employees across sales, product management and operations.
Mr. Roehl began the role June 1st, 2021.
This appointment is part of Ixom's strategic commitment to grow its offering in the United States. It follows its acquisition in February 2020 of North Dakota based Medora Environmental, a market leader in source water management solutions, which combined with Ixom's MIEX business, provides total end to end customer water solutions.
---
For Media Inquiries