Driving & Cell Phones Just Don't Mix
Medora's Distracted Driving Safety Campaign
Wednesday, September 28, 2016
Our Medora Transport Service & Delivery Technicians pack on a lot of miles while taking care of our Customers across the United States & Canada (they logged over 532,000 miles last year alone!).  Our Regional Sales Teams also travel all over the country making presentations and visiting with our Customers & potential Customers alike.
With so many miles and so much time on the road, driving safety for our employees is a major concern.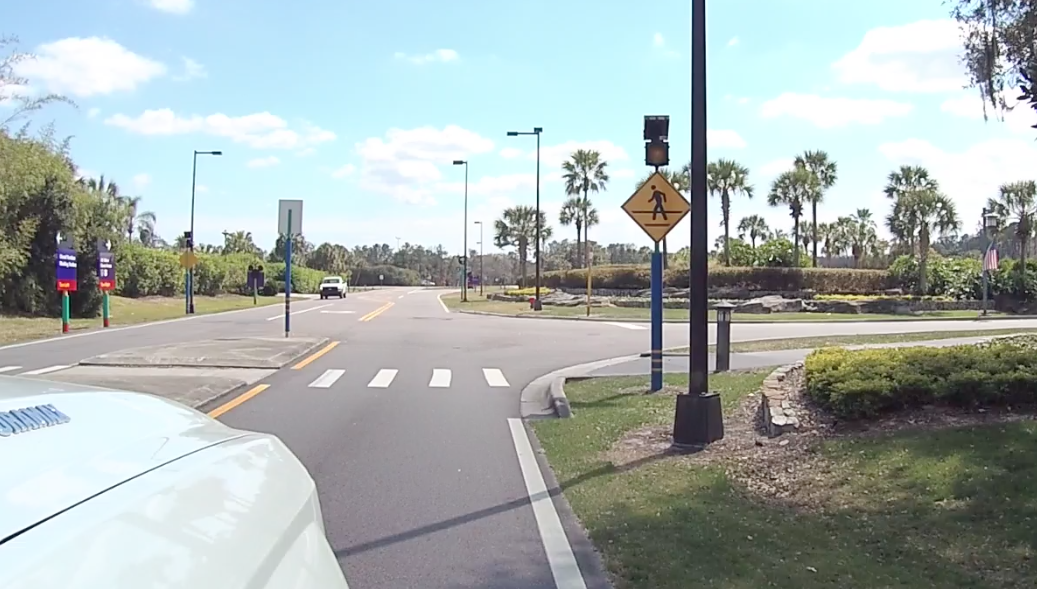 Vehicle crashes have consistently been and continue to be the number one cause of workplace deaths. Driving is by far the most dangerous activity we do as a company. Several years ago our Medora Safety Committee decided to get ahead of the curve and do something to address the issue of distracted driving. Although there have been no fatalities or even serious injuries due to traffic accidents in our company, the potential is obviously there and the statistics speak for themselves.
Every April the National Safety Council along with the North Dakota Safety Council conducts a Fight Distracted Driving campaign to discourage and put an end to distracted driving. Armed with important materials provided by those safety organizations as well as help from North Dakota Workforce Safety & Insurance (WSI), we launched our "assault" to end distracted driving in our company.
Although there are a number of factors that contribute to distracted driving, our concentration is extremely focused on cell phone use when behind the wheel.  Our Safety Committee developed a company-wide cell phone usage policy that was quickly approved by management and promptly put into place.
The policy is pretty simple…
No cell phone use when driving a company vehicle.
No cell phone use when driving any vehicle while engaging in company business.
Our battle against distracted driving may be emphasized every April but in reality it is a 12-month, 24-7, 365 mission.  Failure is not an option.  Each member of the Safety Committee actively & consistently communicates with all Medora employees with personal messages & information from one of the Safety Councils or WSI.  Each member promotes the cause differently but emphasis is always on highlighting the many, many downfalls of distracted driving.  Our Safety Committee and our Employees continue to root this campaign into our company culture. 
These efforts are paying great dividends not only for Medora & our Employees, but also for our Customers & their Communities.  Be safe out there and we'll see you on the road.

Submitted By Bob Allan, Safety Director for Medora Corporation & Medora Transport.  He's also a pretty swell guy.