God Made A Crew Guy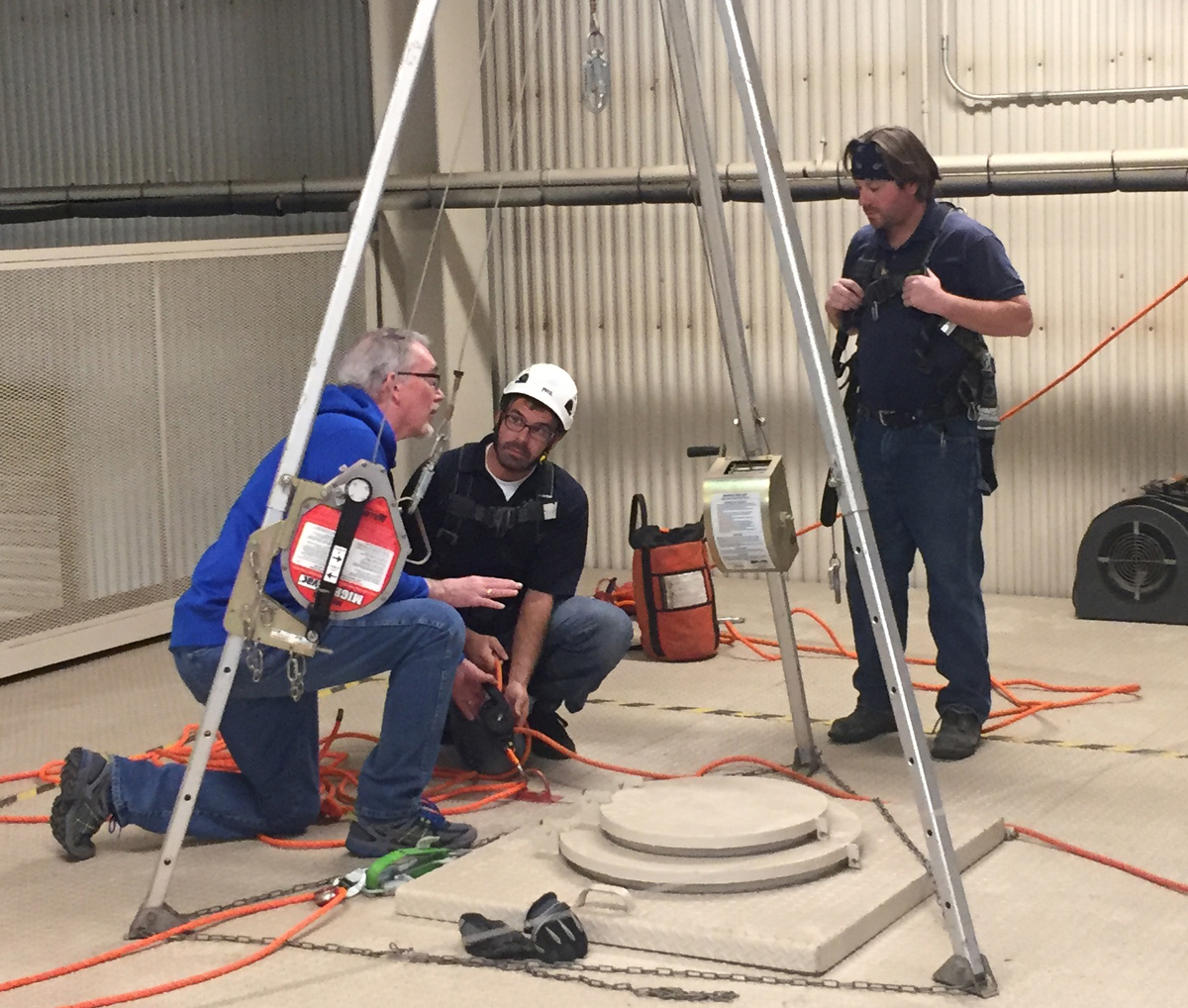 Last week was our annual "Crew Week".  We hold it at the beginning of every year and it's the only time when we are able to bring the entire Medora Transport & Service Crew together in one place.  We train.  We update.  We listen.  These are the guys that take care of our Customers and they tell us like it is.
For the remainder of the year they are on the road all over the country working hard for our Customers.  Any additional meetings and trainings are performed on a smaller group basis as they roll through our Main Office and Manufacturing Facility.  There are countless policies and procedures but if you take everything about our Crew and scrunch it, we can break it down into two "simple" rules.
1) Safety First.
2) Take care of our Customers like no one else does.
Everything they do basically falls in place somewhere between one and two. And they do one hell of a job. 
Oh… by the way… These guys work… A. Lot.
When people do an amazing job on such a consistent basis, it is easy for their efforts to go unnoticed.  Their "amazing" becomes "normal".
Complete life cycle support is such an important aspect for any successful company.  A company needs to be there for their Customers, not when convenient, when needed… every time… and our Crews are our front line.
So here's to our Medora Transport & Service Crew.  Many sincere thanks for everything you do.  And here's to a great 2017!
Posted by the GridBee® SolarBee® Team

Subscribe to The Mixer
News & Views Blog!