Cyanobacteria & Cyanotoxin Mitigation
Control Cyanobacteria (Blue-Green Algae) Blooms In Reuse Water With Circulation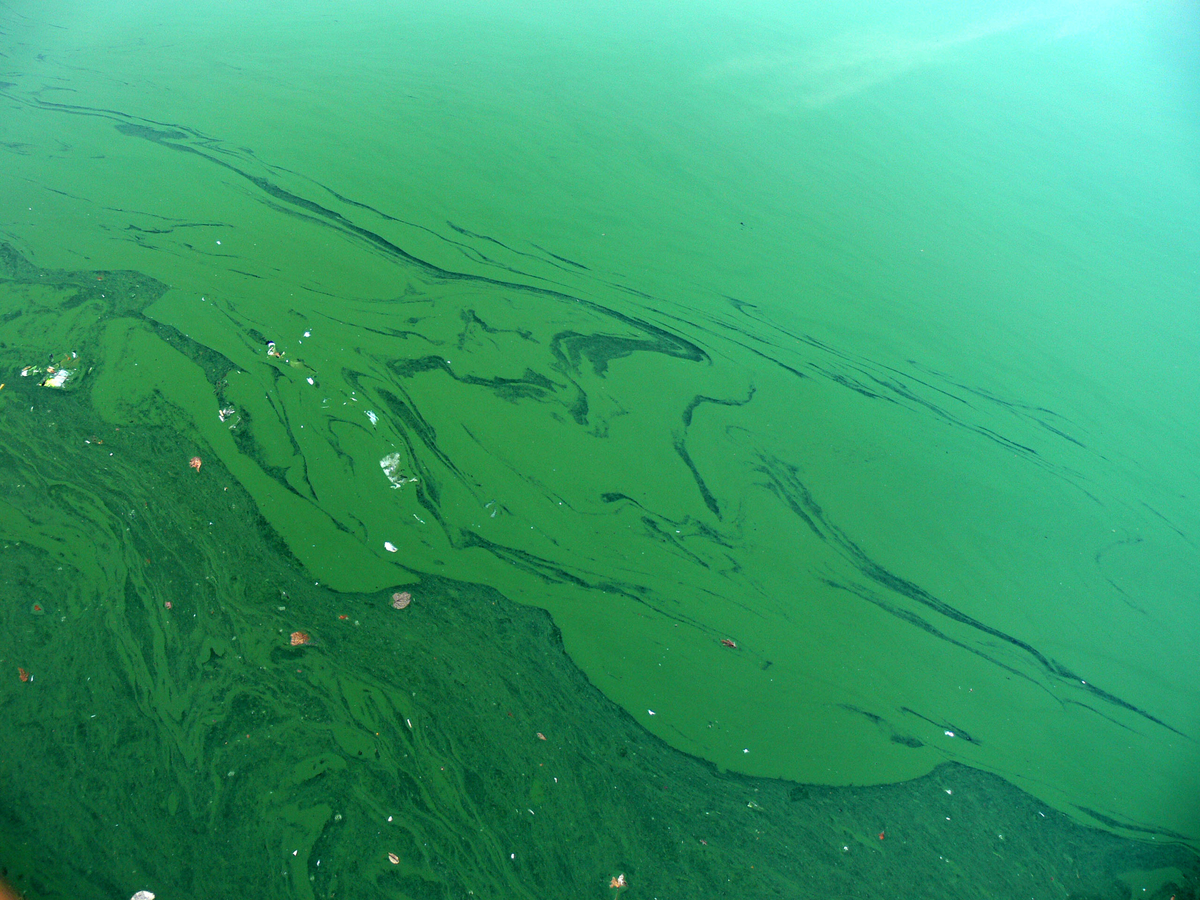 At the heart of any water quality strategy is circulation, and more consistently, epilimnetic circulation.  It is the one consistently successful method that can stand alone or in conjunction with other water quality management strategies.
Cyanobacteria (blue-green algae) usually require warm waters, high nutrient availability (primarily soluble inorganic phosphorus and nitrogen), sunlight, and stagnant waters. Mitigating cyanobacteria blooms through nutrient limitation alone have been spotty at best.  The most consistently effective approach for cyanobacteria bloom control has been with the prevention of epilimnetic stagnation through SolarBee® / GridBee® circulation. The combination of horizontal and vertical mixing sufficiently prevents unwanted blooms even in nutrient-rich waters such as secondary wastewater effluent or reuse water. These benefits of enhanced circulation have been well documented in the scientific literature for many decades.
Please explore "Related Equipment" to find out which machines can help get rid of cyanobacteria!
Need more information?