Cyanobacteria & Cyanotoxin Mitigation
Blue-Green Algae Control For Stormwater Ponds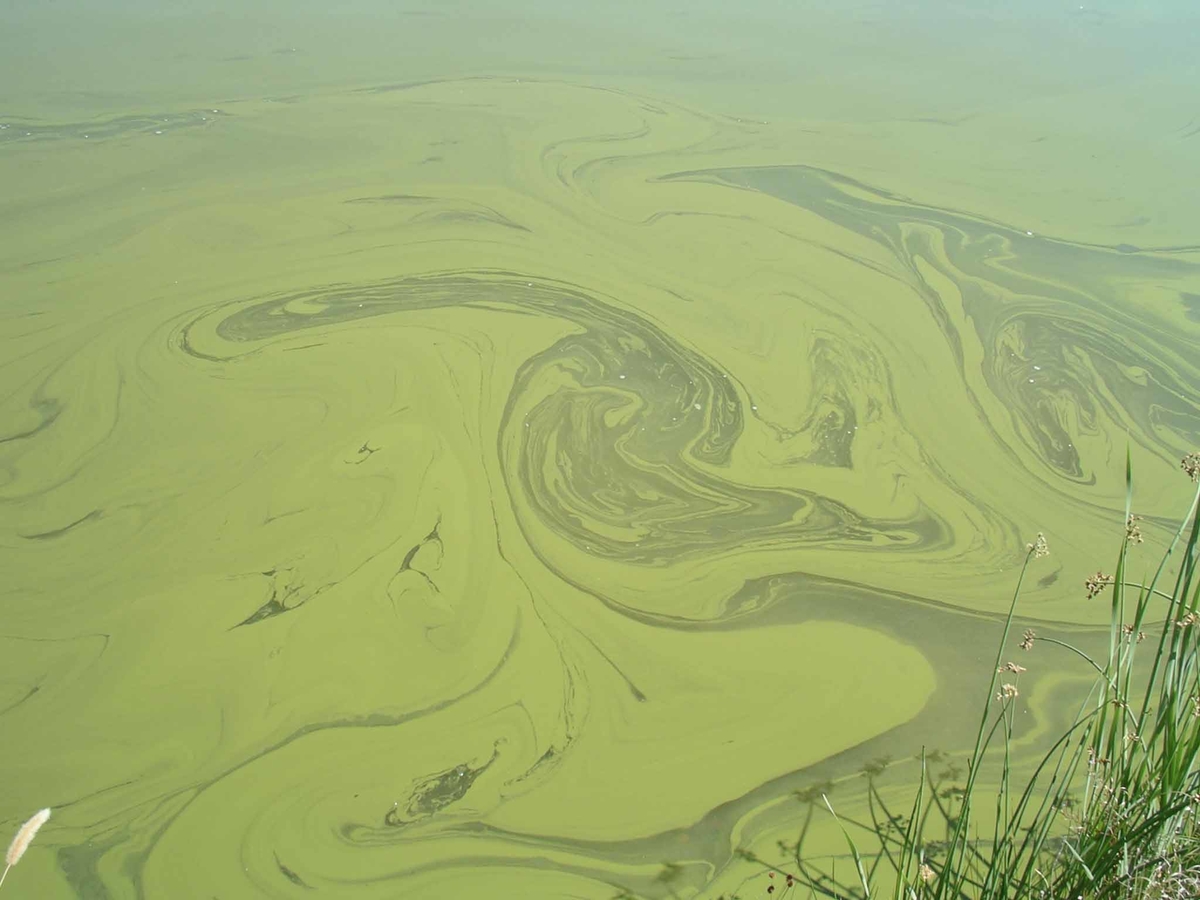 Stormwater retention basins can experience excessive nutrient inputs in a very short period of time which drastically increases the chances for a harmful cyanobacteria (blue-green algae) bloom. Harmful Algal Blooms (HABs) are more than just smelly & unsightly, they threaten overall water quality and can create hidden dangers for pets as well as humans.
Lots of good things start to happen when circulation is added...
Stormwater offers a unique challenge since heavy rain / runoff events can introduce a huge amount of excess nutrients into the stormwater system.  Because of this, stormwater lives in a world between fresh water and wastewater.  GridBee® / SolarBee® circulation equipment have a long and successful track record (view YouTube video here) helping to inhibit blue-green algae blooms in lakes & reservoirs and also has the experience in the the wastewater field to know what it takes to process high nutrient introduction.  We combine this knowledge to properly evaluate the needs of a specific retention basin or the entire system as a whole.
Listed below are related equipment that can help you meet your retention basin water quality goals.  Our AP Series equipment is a great choice for more public locations such as parks and housing developments where our larger SB Series & GF Series equipment are ready for the challenge of larger basins with industrial inflows, higher influent BOD loading, or other processing needs.
Please explore "Related Equipment" to find out which machines can help!
Need more information?