STH-8400 Submersible Tank Heater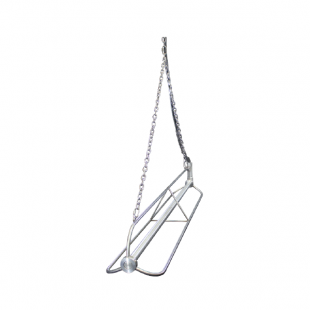 Sometimes you have to add a little heat to your mix.
The STH-8400 submersible tank heater is an excellent way to fight off damaging ice formation in low use, low turnover water storage tanks.
Mixing relies on the BTUs (heat) of new, incoming water to help combat excessive ice formation.  Low use, low turnover tanks do not receive these critical BTUs and are much more susceptible to extreme ice.  
It's precisely for cases like this the STH-8400 was developed.
Extreme ice problems can be difficult to solve.  There are many, many variables to consider and while an exact outcome cannot be predicted, doing nothing will always have a predictable outcome.
Keep these variables in mind (including but not limited to):
tank turnover per day
incoming water temperatures
outside air temperatures: how cold and for how long
wind speed & direction
sun & shading
ground heat
The STH-8400 does produce some convective flow; however, additional active mixing (like a GS Series Mixer for instance) may be required to maximize effectiveness.
Taking all this and more into consideration, we suggest a conservative approach to start.  Deploy one, evaluate, and add more later if needed.
"The tank heater we installed is running good and keeping the tank temperature above freezing."

Neil, PA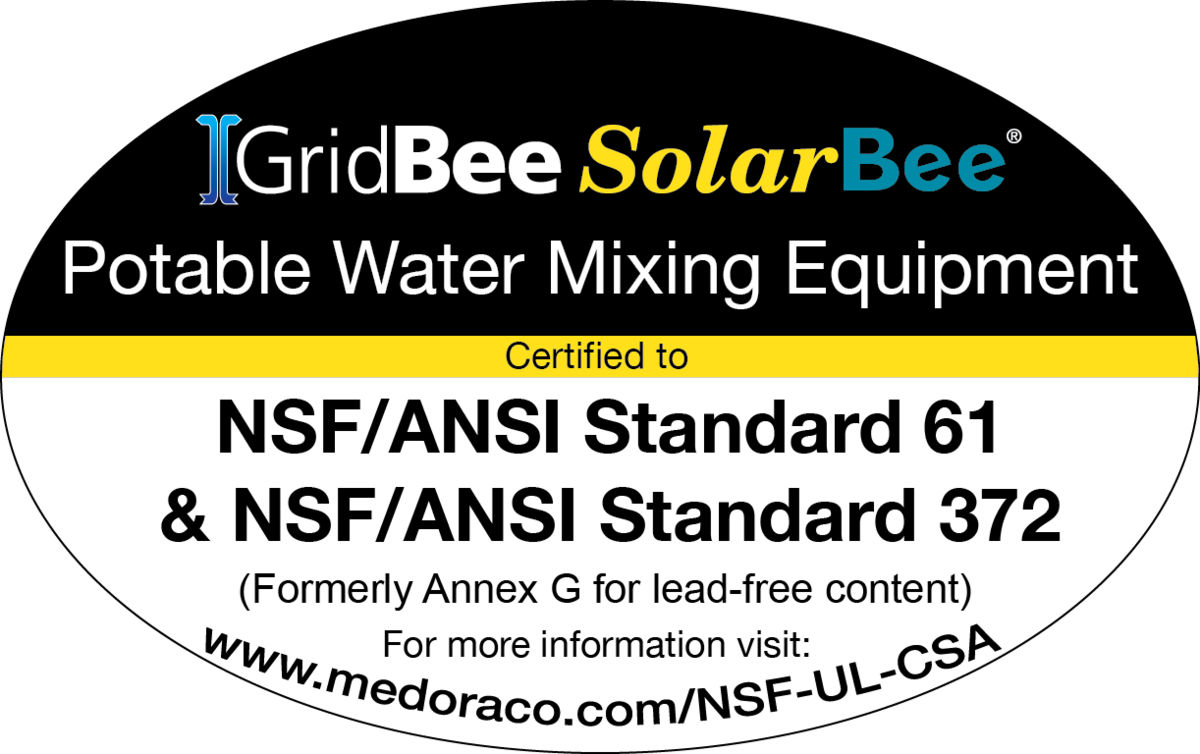 For detailed, product specific information relating to this equipment model, please reference the Supporting Documents listed on this page.
Need more information?
 Give us a buzz at 866-437-8076 or



through our website!