Small Lake & Pond Active Circulation Solutions
Effective circulation makes makes water better.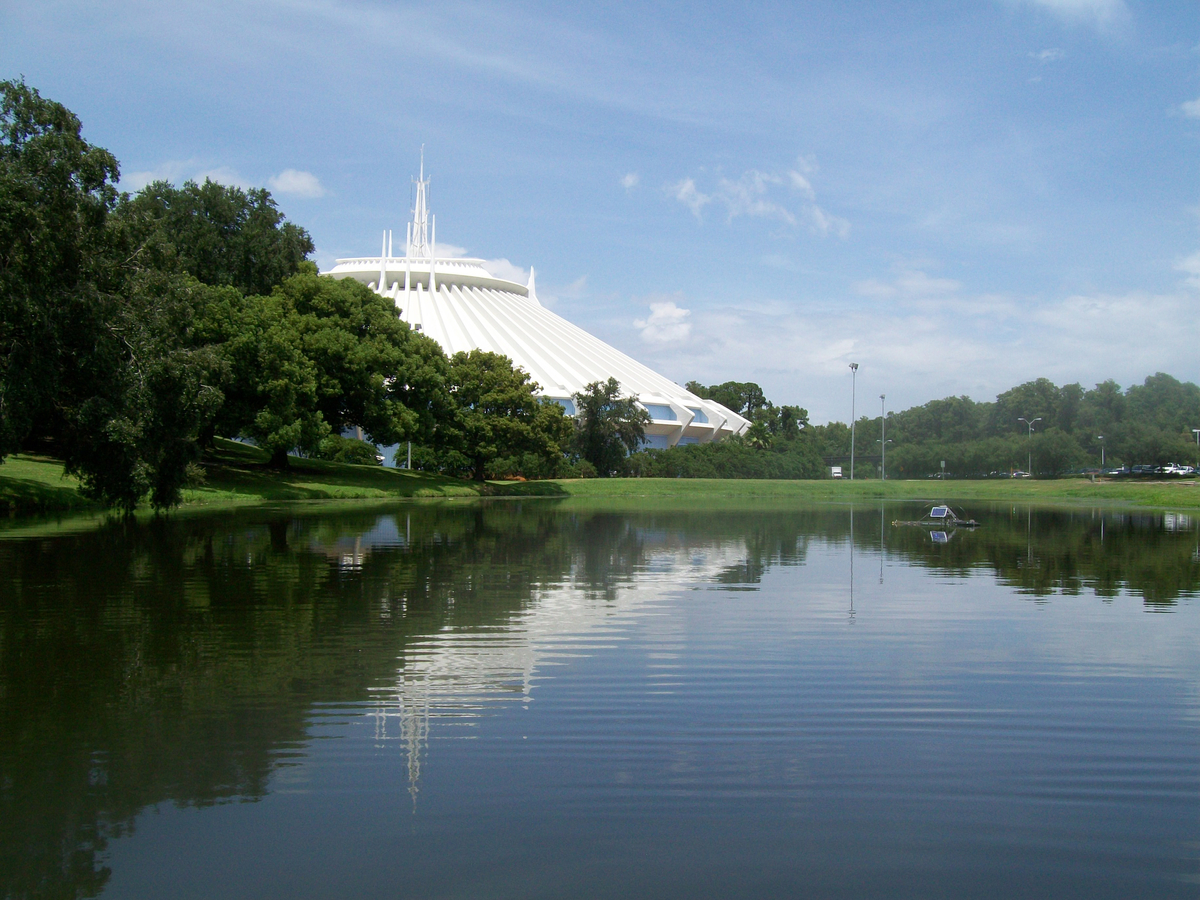 Chances are small lakes and ponds less than 10 acres in size will be shallower with less natural circulation and more stagnation than their larger counterparts.  These conditions combined can result in a perpetual cycle of poor water quality including cyanobacteria blooms (blue-green algae) and unpleasant odors.  And chances are these ponds are near your home and serve as a place to drop a fishing line or to toss a stick with your dog.
SolarBee® & AerationPlus© lake and pond circulation equipment can help!
How We Achieve...

Circulation in general is a proven strategy to improve overall water quality.  In particular, most focus tends to be on cyanobacteria (blue-green algae) mitigation and both epilimnetic and hypolimnetic odor control.
Medora Corporation has affordable circulation solutions for all types of small waterbodies.
The videos below features our AerationPlus© 1800 Circulator specifially designed for for water quality improvement in small, targeted areas of lakes & ponds with an area of influence of up to 5 acres!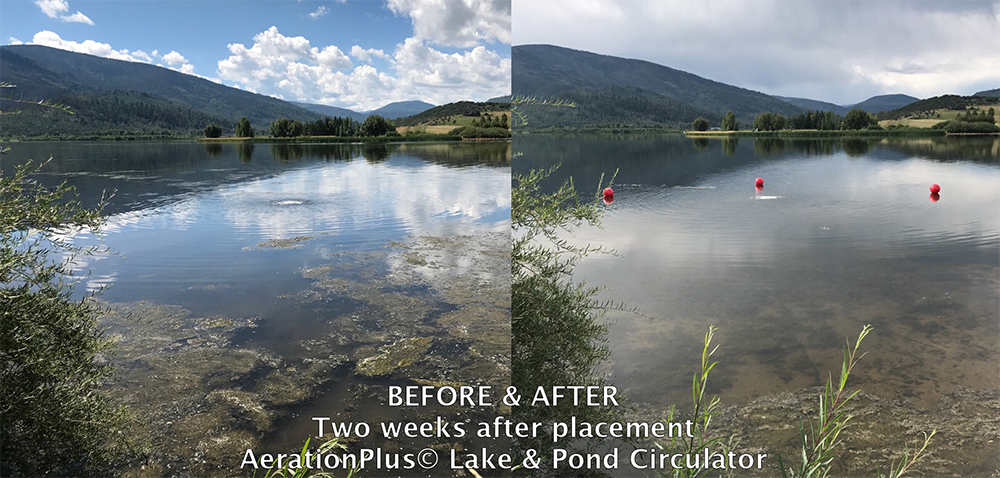 Need more information?